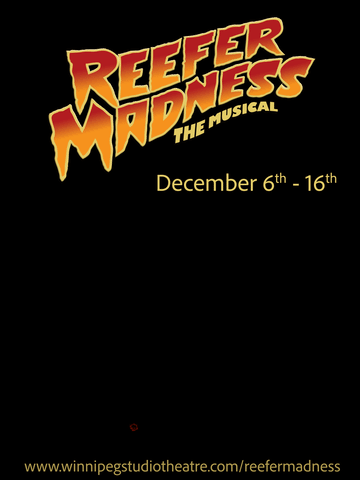 Keep your eyes open on October 17th.
On October 17th, Canada ends 95 years of cannabis prohibition. Did you know we're only the 2nd country in the world to legalize #cannabis? Since the 30's, cannabis has the subjects of decades of propaganda with the 1936 film, Reefer Madness, being the most well-known.
To celebrate the legalization happening on October 17th, we're holding a contest for your chance to win tickets to see the musical that completely satires its 30's namesake – Reefer Madness – the Musical!